The serious SEO agency
We help the best get better
Chosen by more than 600 ambitious small and large companies.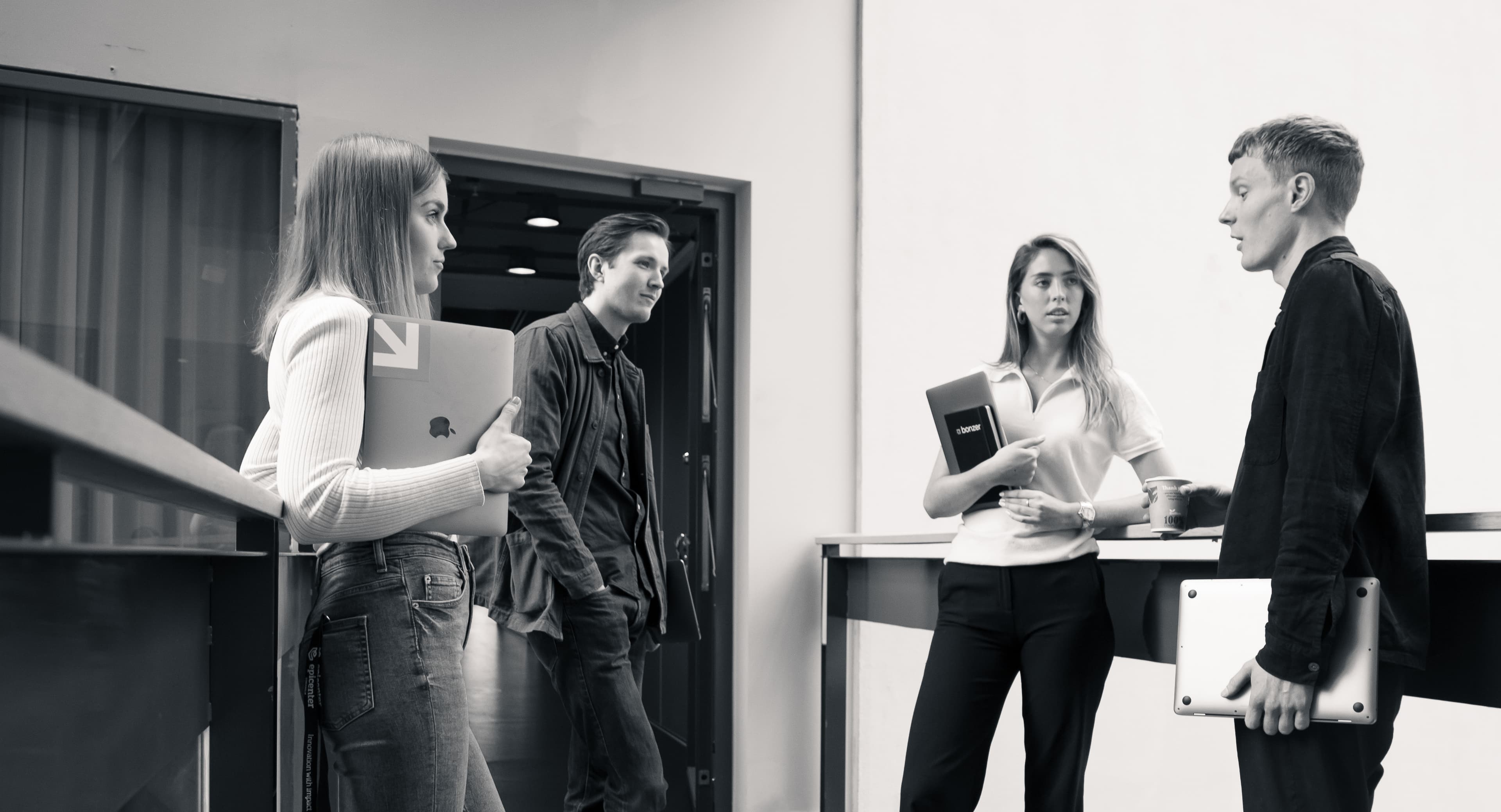 Focus on results with SEO
We are a 100% specialized SEO agency, aiding businesses in organic growth
Results with SEO?
Are you in search of one of the country's top SEO agencies that can help your business create organic results on Google? We are ready to take on that task. Bonzer, as a 100% specialized SEO agency, focuses on tailored strategies and strong SEO results. With over five years of SEO experience under our belt, we work every day to strengthen businesses through increased visibility at the top of Google.
We are ready to leverage our experiences and accumulated knowledge to do the same for your business.
Impressive rise in keywords on page one
Doubling of organic page one keywords

Eightfold increase in traffic value

Let us show you an SEO strategy...
Ambitious businesses choose us
You could be the next.

Learn more
How do we generate results as an SEO agency?
No two SEO strategies are the same with us. The same SEO strategy rarely fits multiple businesses with different products, focus areas, goals for search engine optimization, and competition on Google. However, typical elements in our work towards SEO results include:
Keyword analysis and development of a content plan
Content production or advice on content
Link analysis and link-building plan
Mapping of competitors on Google
Technical SEO management or advice
Planning and working with focused SEO sprints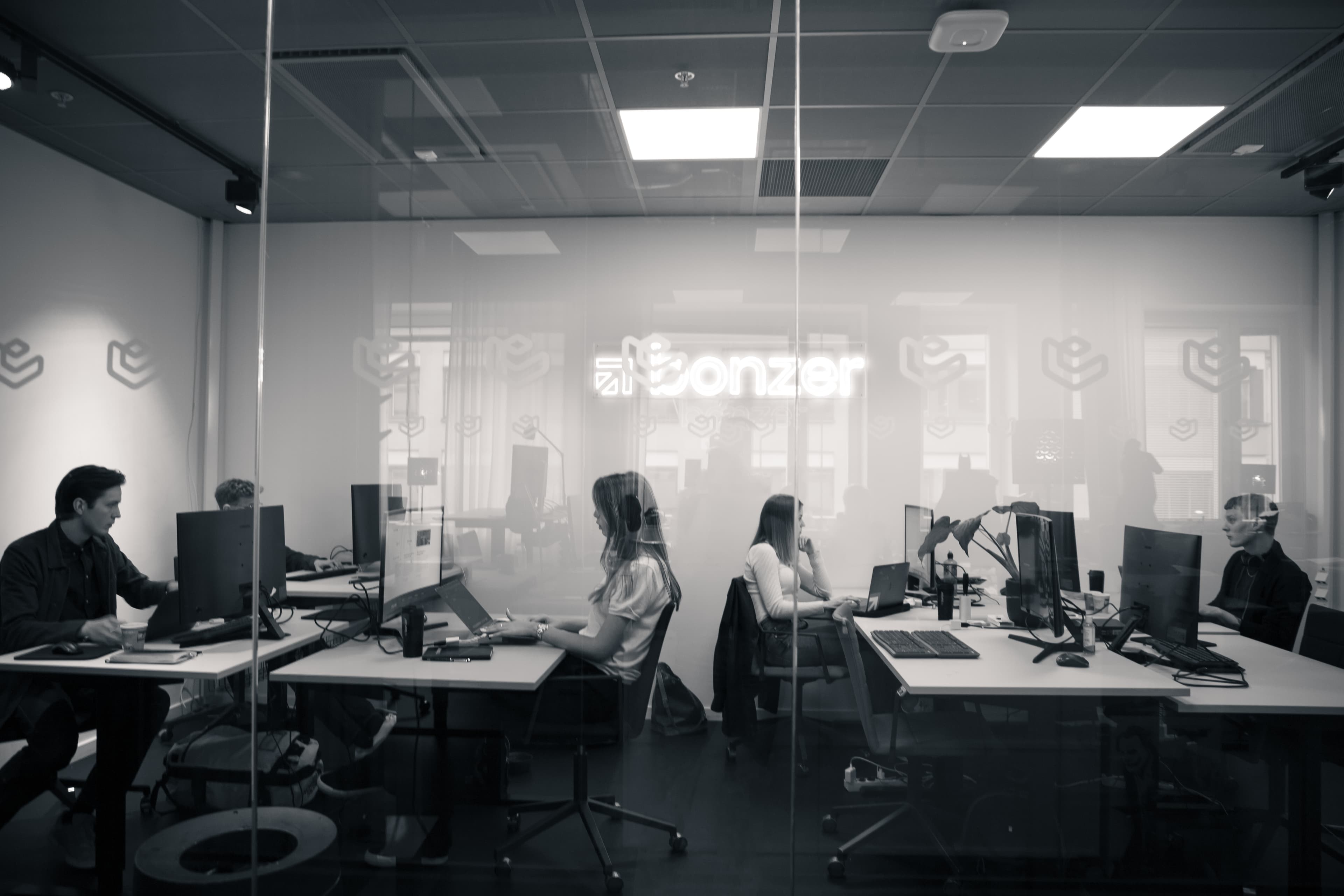 Why choose Bonzer as your SEO agency?
Search engine optimization is not easy. It requires focus, the right knowledge and experience, and above all, time. That's why most ambitious businesses aiming for organic growth choose to collaborate with a skilled and experienced SEO agency.
At Bonzer, we have assembled some of Denmark's sharpest SEO experts, each with their own professional approach and experience in SEO. This way, we cover all branches of the SEO discipline: link authority, content, and a strong technical SEO foundation. With these expertise and experiences gathered under one roof, we help our clients elevate their organic visibility, brand awareness, and ultimately, their sales to new heights.
This is how we differentiate ourselves
Transparency and Trustworthy Relationships
We understand how frustrating it is to feel like you don't know what's happening in a collaboration. That's why transparency and trustworthy relationships are fundamental elements of our SEO work. Here, we're talking about frequent status updates, collaborative discussions, status meetings, reports, and insights into SEO sprints and results.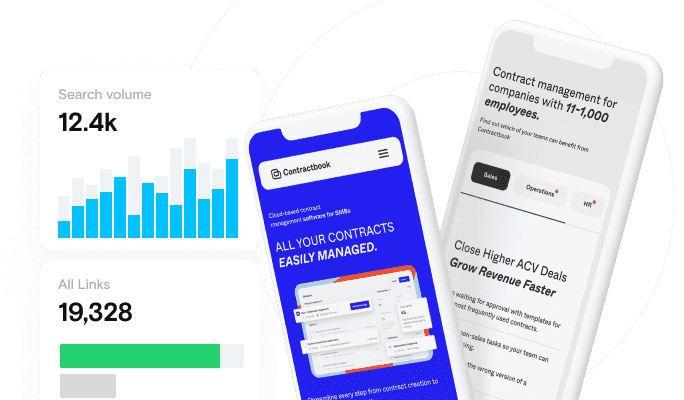 Agility and Evolving SEO Manifesto
Search engine optimization is a field that is constantly evolving. What worked on Google a month ago may not work today. Therefore, we need to stay updated on the latest SEO and search engine knowledge. This means that we continuously develop and are ready to change course in our tactics and strategic approach to SEO. The best results with SEO do not come from stubbornly holding onto what once worked. We are aware of that.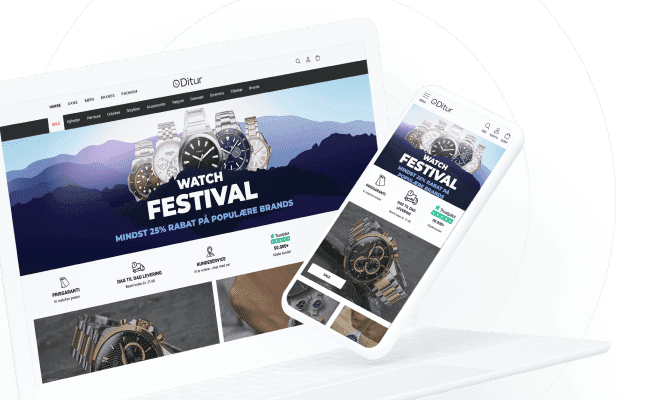 The Optimal Interplay: Data and Creativity
Creating result-driven SEO tactics and sprints requires a good dose of creativity, and our SEO experts always allocate time for that. Combined with the use of data-driven SEO tools that provide quantitative insights into our results, this forms an important part of how we work with SEO.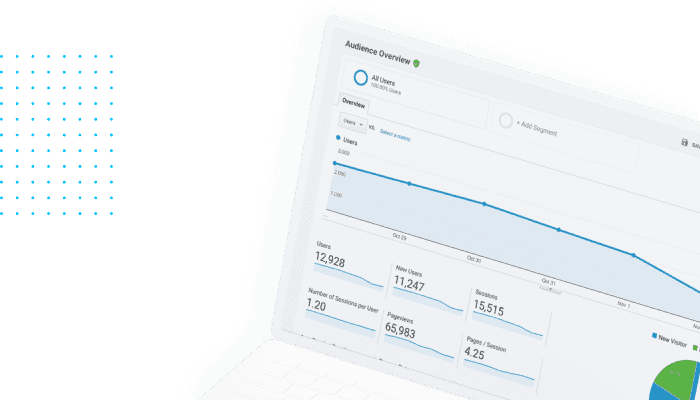 Conversion Focus
SEO work should not only be measured by the amount of organic traffic it generates. Organic traffic is an important indicator of successful SEO, but if that traffic doesn't convert, it's not of much value. That's why we always work with conversions in mind. We set up and report on your most critical conversions to ensure that our SEO efforts align with your business goals and drive meaningful results.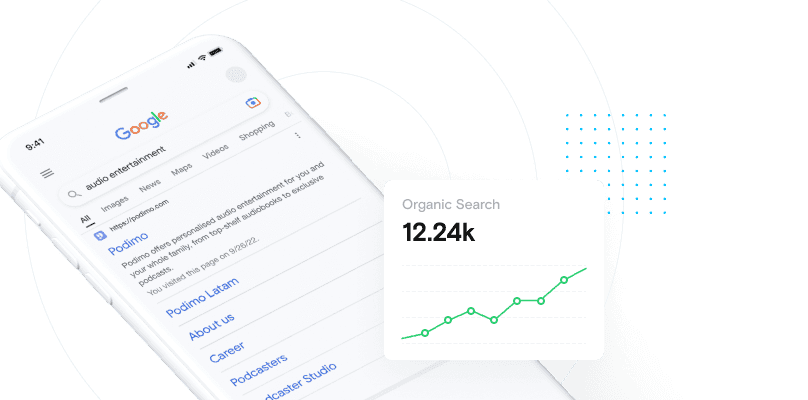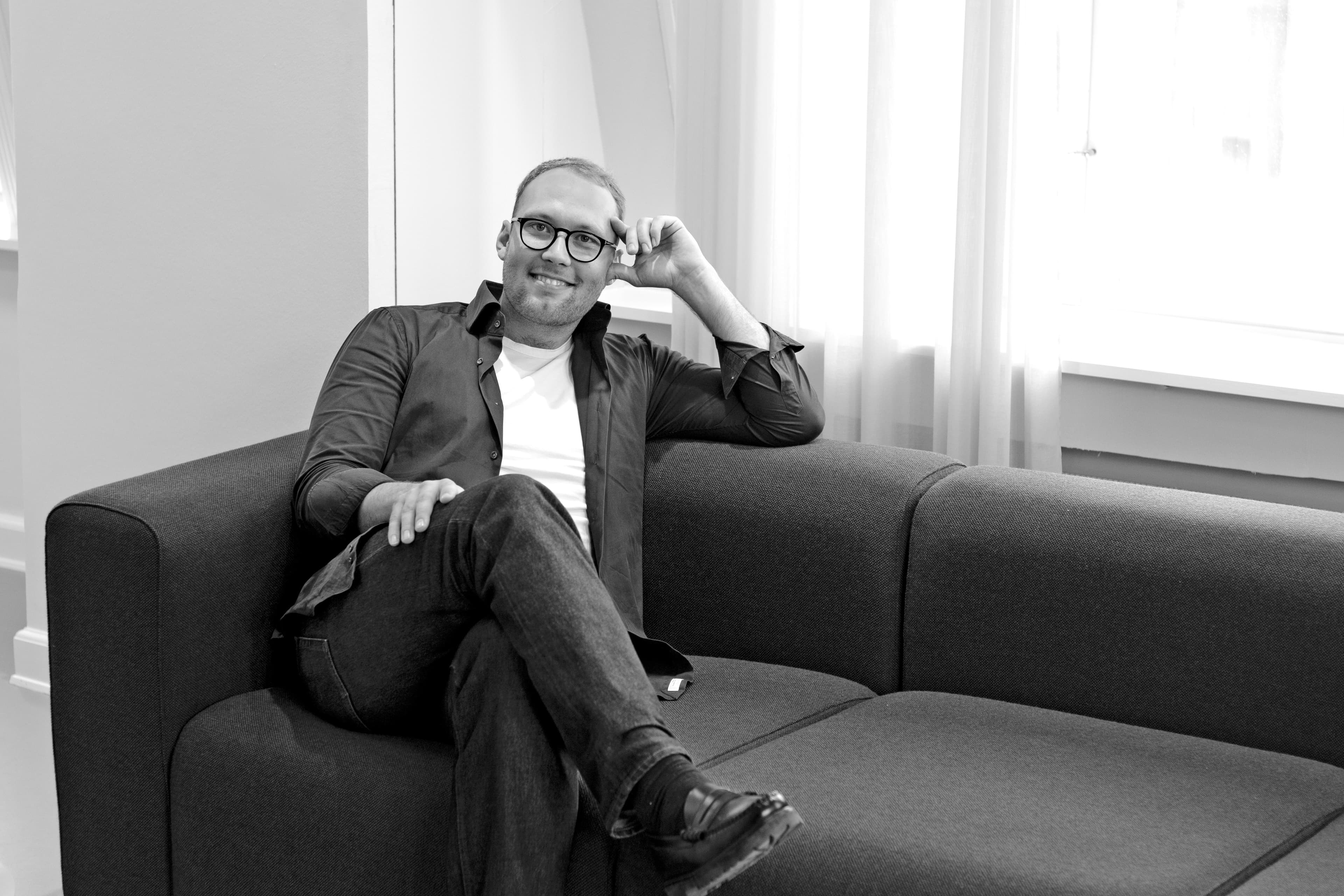 Why invest in an SEO agency at all?
If your company has a website, you can't avoid SEO - at least not if you want to get the most out of your website. SEO is your means to reach your target audience when they turn to Google and search for your product or service.
Your target audience is looking for your company and needs assistance. If you're not present on Google to meet them at that very moment, you'll miss out on new customers and sales. That's where an SEO agency comes in to help you. A skilled SEO agency that works effectively with SEO and manages to get your site to the top of Google creates lasting results that don't disappear the moment you decide to pause SEO work, for example.
Find us in Copenhagen, Oslo, and Stockholm