Sprints
Through perpetual upskilling in our core areas and with experience, we continuously build sprints that are tailored directly to your needs and business.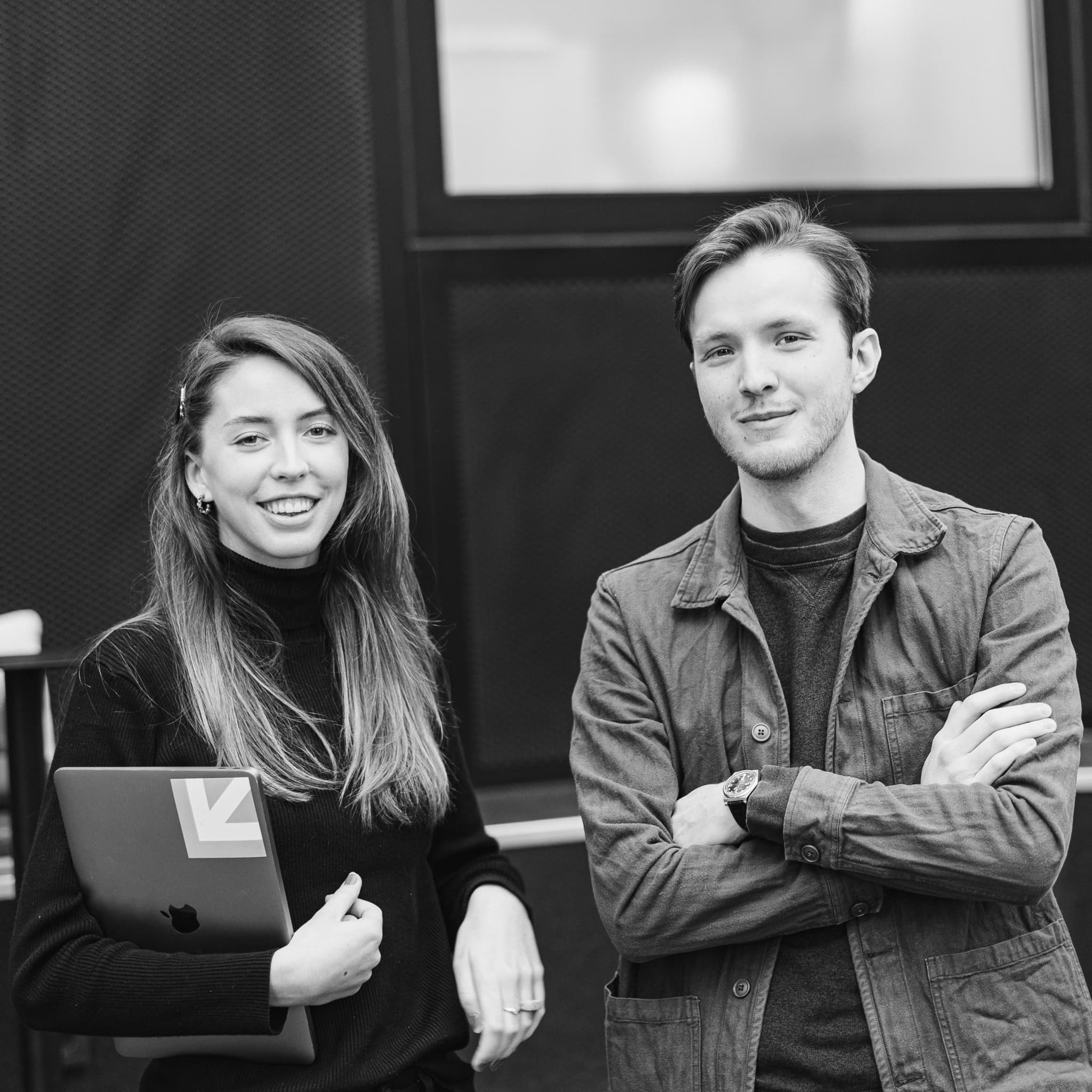 What are Sprints?
Sprints are services that go beyond the baseline and represent our niche expertise within SEO as a field. They are built as solutions that deliver a service based on skills to address the needs that arise in the strategy. For example, if there is a need for a large amount of content, a content sprint will be assembled based on your Tone of Voice. Each sprint is thus tailored to the strategy to maximize output.
Why sprints?
Since sprints give you access to executing skills within the essential genres of SEO, it also increases opportunities for your business. Besides handling ongoing tasks, they make larger strategies more effective and support in areas where you do not have the internal resources to execute, often at a lower cost. This can, in addition to content, often include development, automation, and digital PR.
On this page, you will find the skills we offer in our sprints—something that is continuously developed based on demand as well as news from the SEO industry.
What sprints can we offer?
Are you missing more organic traffic and conversions?
Let's look at your case and see what it takes for you to be more visible in your market.