CONTENT
Good content creates relationships. Relationships are based on trust. Trust creates growth.
With an emphasis on conversion, we create content that ranks in the search engines and helps you get new clients and customers.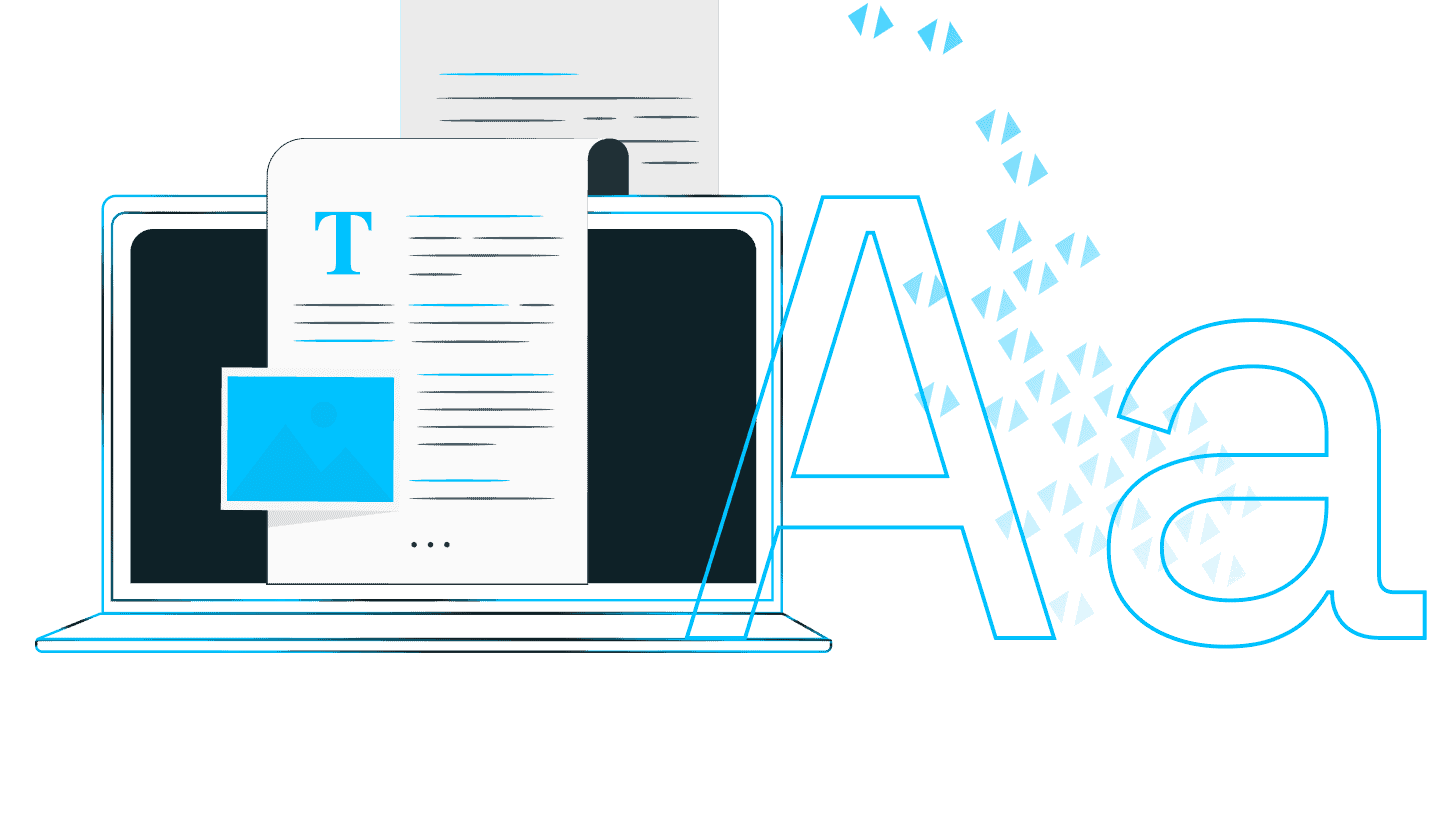 What Is (Good) Content?
Good content for SEO lives up to search intent. Visitors from Google are looking for something specific. As a company you need to answer that search intent in order to rank highly in Google. We make sure that you give visitors relevant and valuable answers.
At Bonzer we help you create alluring and useful content that increases your organic traffic – while you simultaneously become authoritative voices in searches on the topics and areas you operate in. By creating user-oriented content, we create top rankings in the search engines. Top rankings that attract and engage current and potential customers.
We Convert Rhetoric Into Measurable Revenue.
At Bonzer content in the form of copywriting and visual presentation is part of our DNA. It's a part of all our projects – and the quality of the work makes us stand out from the norm.
The goal of SEO content is to satisfy search intent and drive relevant traffic to your website. The content needs to not only satisfy a search algorithm – it needs to be designed for humans. We do that with web-optimized text and targeted content marketing.
Content Marketing is about selling knowledge and improving your market position as an authority. It's a strategic method where you share your knowledge, expertise and experiences to help your audience. This leaves a good impression which strengthens your credibility – and primes your visitors to buy your products or services.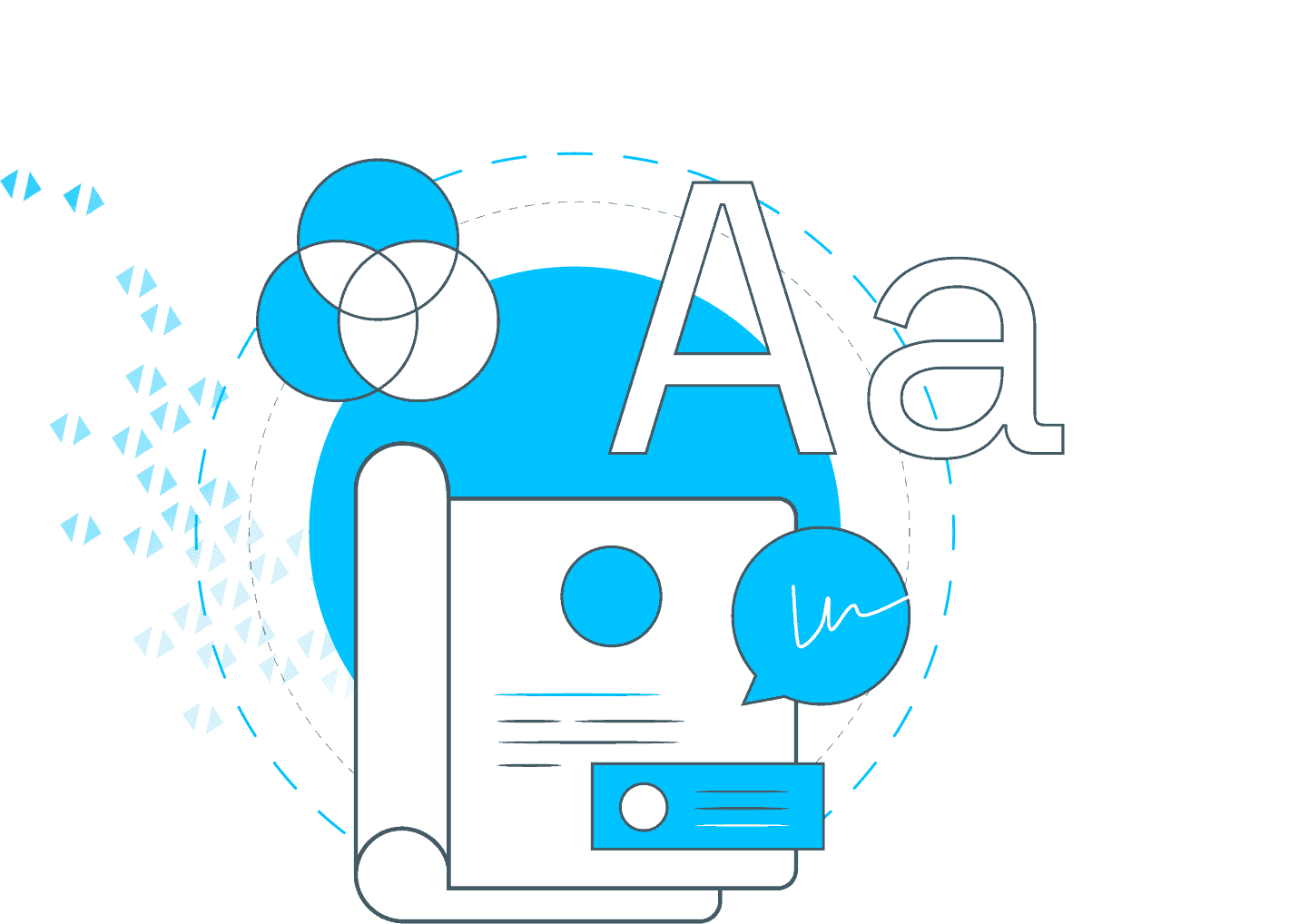 Content marketing
Content marketing is one of the more undervalued disciplines in SEO. Unfortunately, the internet overflows with bad content; including heavy SEO texts that don't satisfy search intent, are imprecise, and don't contribute with value for both readers and businesses.
We exploit that for the benefit of our clients on a daily basis through targeted content analysis which is the foundation of our value-creating content.
We don't work in the dark. When we produce content for a client it's always on the basis of strategy and actionable data about user search behavior. This ensures that we can deliver content that creates value for the visitors – and results for your business.
We Speak Your Language
Even if you can gain trust and authority from the search engine, that's not necessarily synonymous with a type of language you associate yourself with.
For that reason we make a concerted effort to make sure that content sounds like you. We map your tone-of-voice from the beginning of our collaboration. Via content briefs we make sure that content aligns with your values and brand as a whole.
In this way we create a sustainable growth based on your overall vision.
Are you missing more organic traffic and conversions?
Let's look at your case and see what it takes for you to be more visible in your market.