Technical SEO
You won't succeed with SEO without a solid foundation. That foundation is technical SEO.
All websites have errors. More than 90% of the websites we've analyzed are in desperate need of technical optimization. An optimization that is critical in order to achieve sustainable results in the search engine.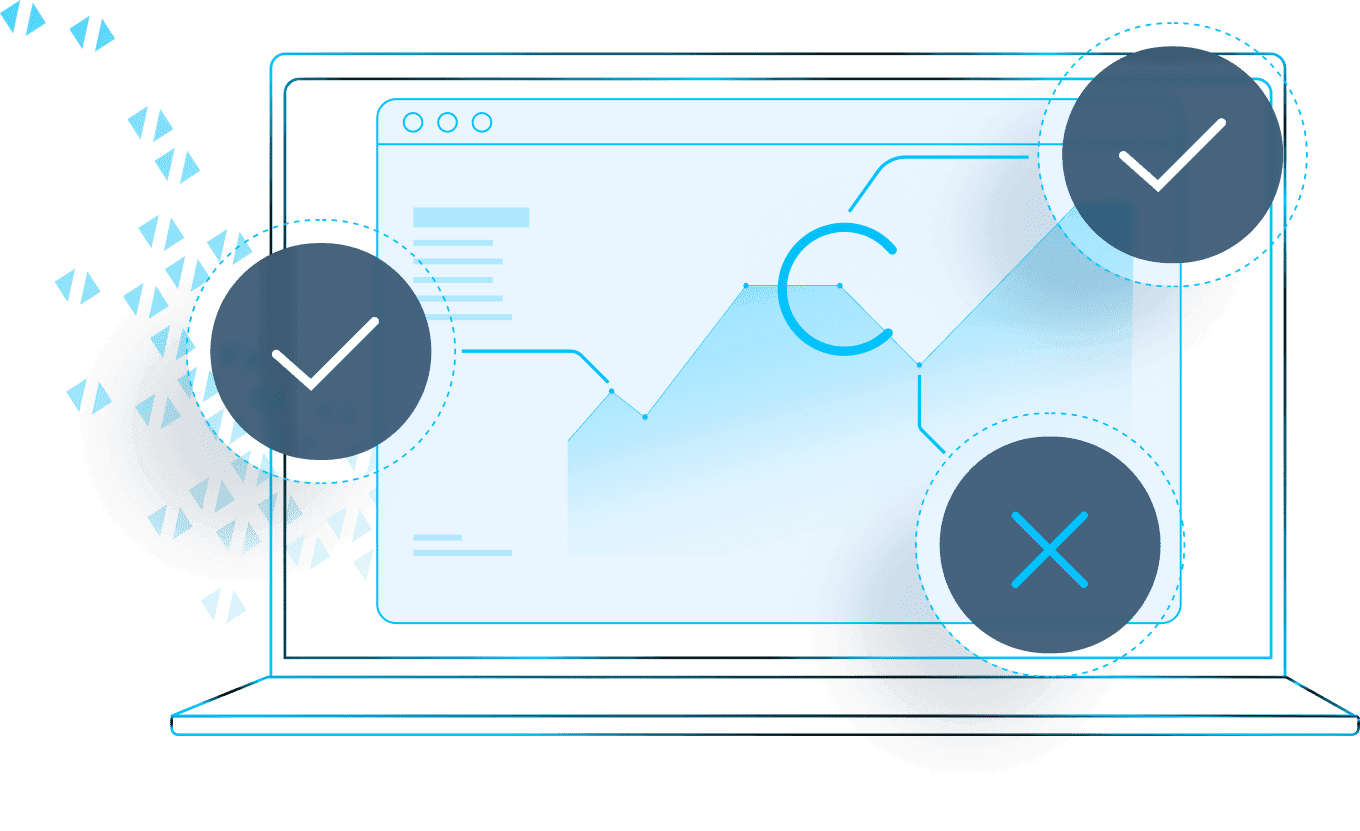 What Is Technical SEO?
Technical SEO is a process, where you configure the elements of a website so that its potential visibility in the search engines is maximized. You predominantly solve problems by improving the website's setup in order to improve the user experience (UX).
In other words, good technical SEO creates the optimal conditions for your website to be indexed and achieve high rankings in the search results.
The list of classic technical SEO-errors is long…
Bad taxonomy

Slow websites

Hreflang-errors

Missing pages (404-error)

Duplicate pages without canonical tags

A lack of page titles and meta descriptions

Unnecessary use of crawl budget
And so many more..
The Technical Analysis Is a Requirement
Before your website can be optimized, we first need to thoroughly analyze its technical setup. Among other things we look at the site's taxonomy, speed, usability and a range of other important points.
We repeat this process continuously for all our clients. That helps insure that the site is always up-to-date and sets the best possible conditions for our other efforts. If problems or errors occur we catch them almost immediately.
Here's How We Work with Technical SEO
Good technical SEO requires skilled and professional Technical SEO Specialists. At Bonzer you can gather your content marketing, link building and technical SEO in one place. That way we can guarantee that all essential elements of your SEO play well with each other.
When you become a client we conduct an in-depth analysis of the website. We map problems and eventual challenges that require a technical optimization. When the analysis is finished, our Technical SEO Specialists, depending on the task, either start to improve the site – or act as consultants for your internal web development team. 
A job we've successfully taken on for our clients, because we closely follow algorithmic updates of search engines such as Google. For that reason we're always on top of future technical updates before everyone else.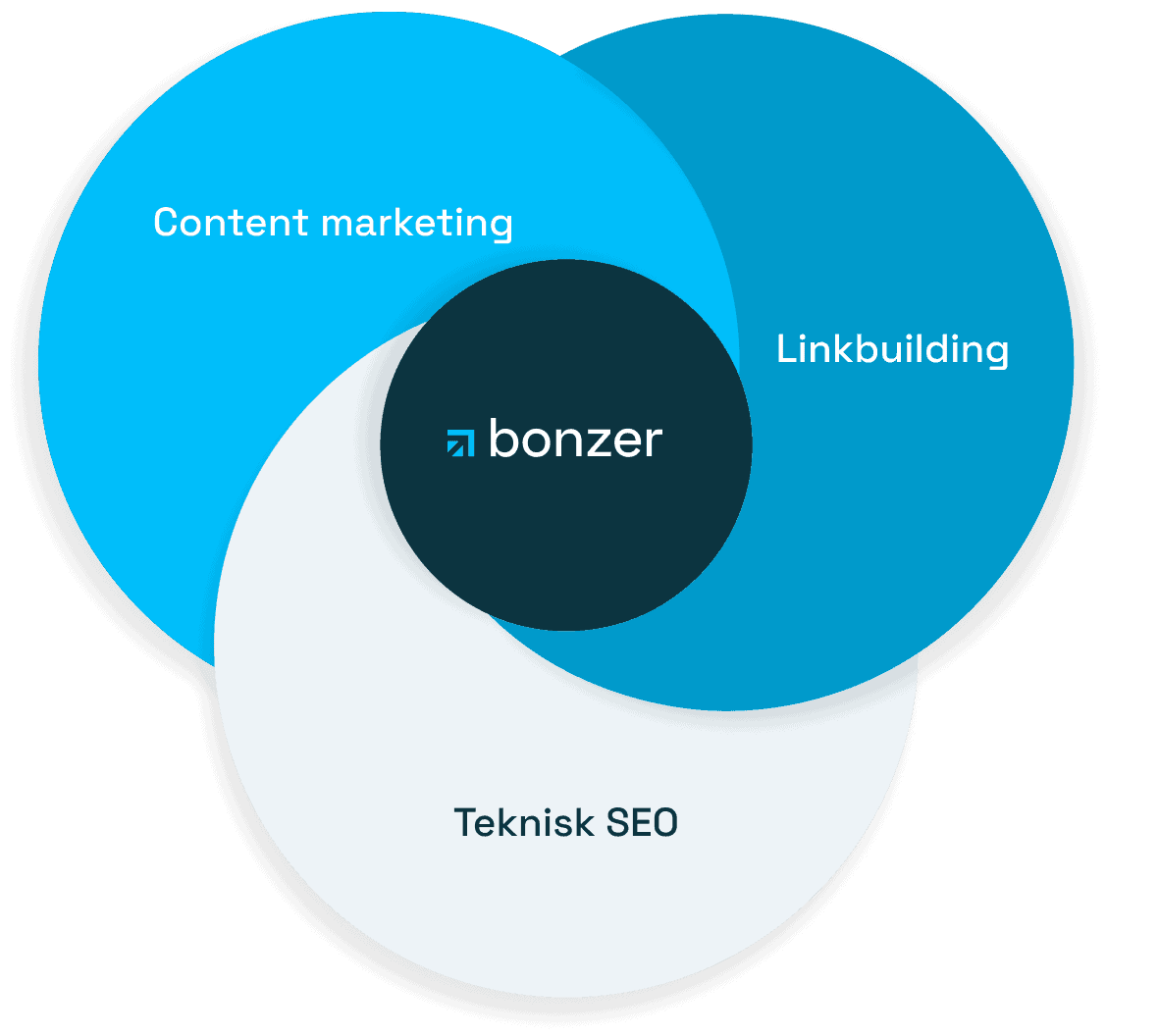 Are you missing more organic traffic and conversions?
Let's look at your case and see what it takes for you to be more visible in your market.